Enjoy the Ecuadorian Amazon in the comfort of spacious, modern and safe facilities.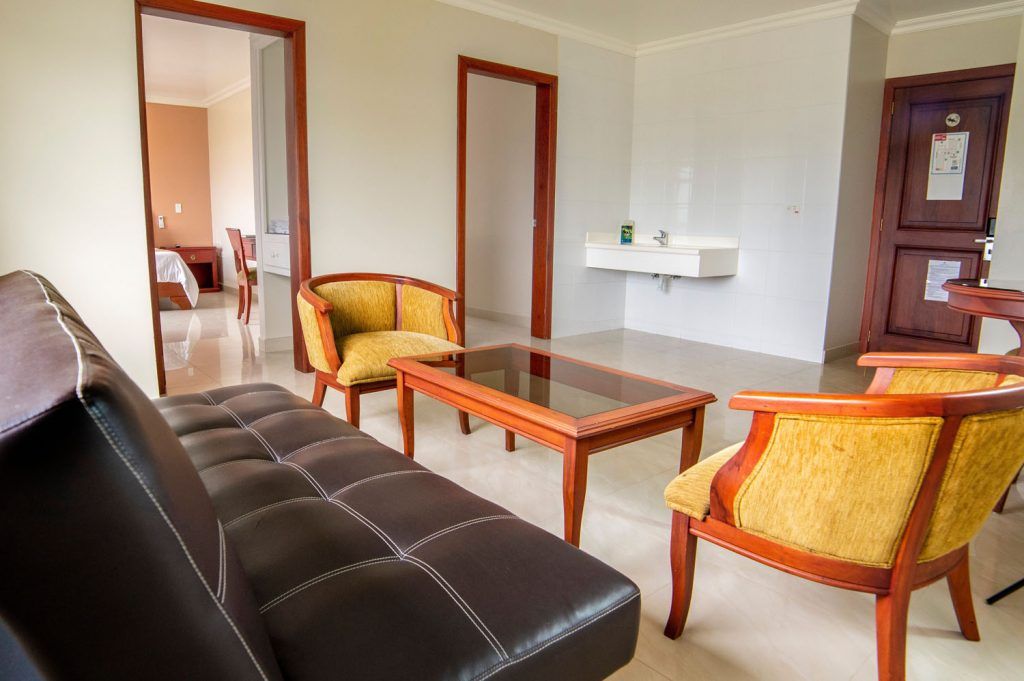 room
Choose a traditional design or contemporary modernism in which elements such as wood, marble, and ceramics are harmonized with a refined sensibility and personalized luxury.
View
Depending on the property, you will be able to observe the Amazonian tropical rainforest, the impressive union of the Napo River with the Coca River, or large garden spaces that stand out for their extensive variety of orchids.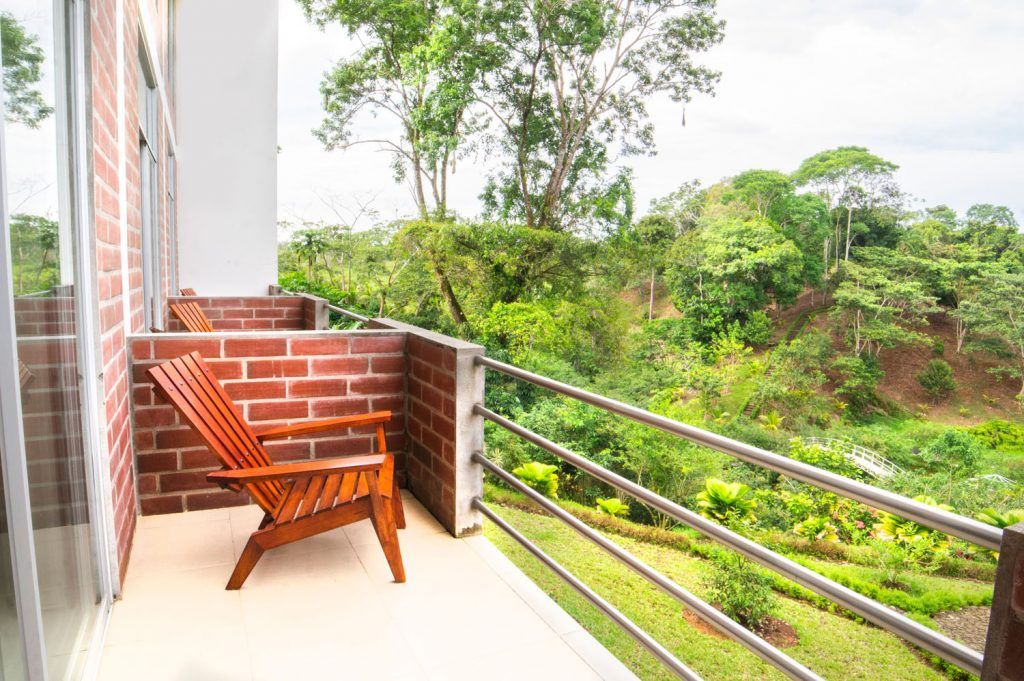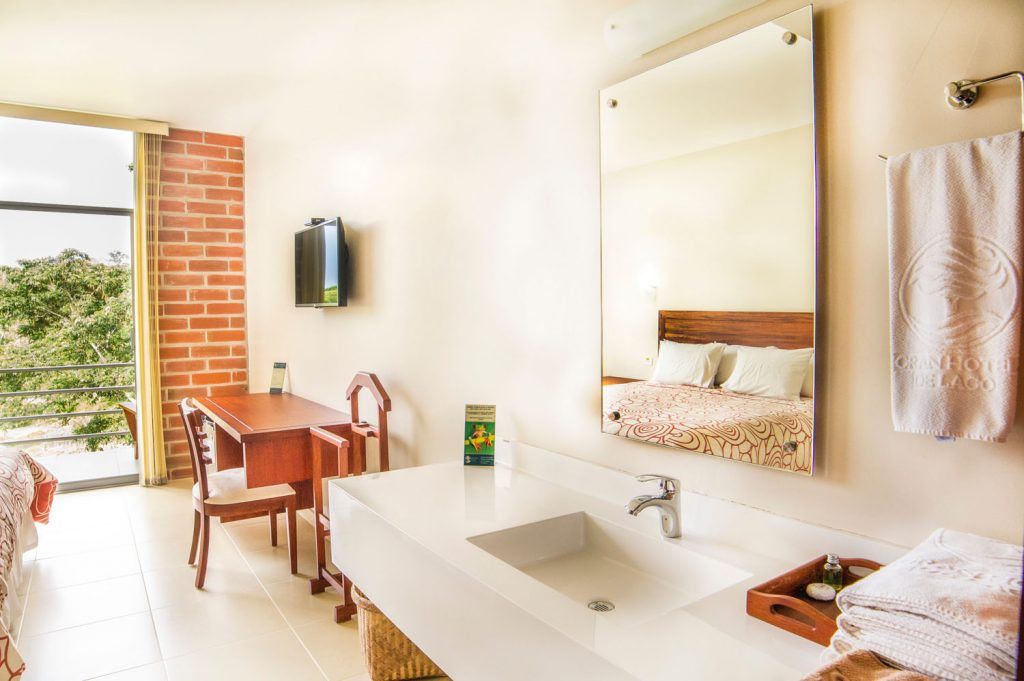 Amenities
Enjoy various amenities in your room to enjoy your stay. Whether it's the comfortable to work facilities that include a desk, chair and telephone, safe, bathrobe, slippers, complimentary toiletries, free Wi-Fi, coffee/tea facilities, and many more.