More than 20 years of experience organizing corporate and social events in the Ecuadorian Amazon.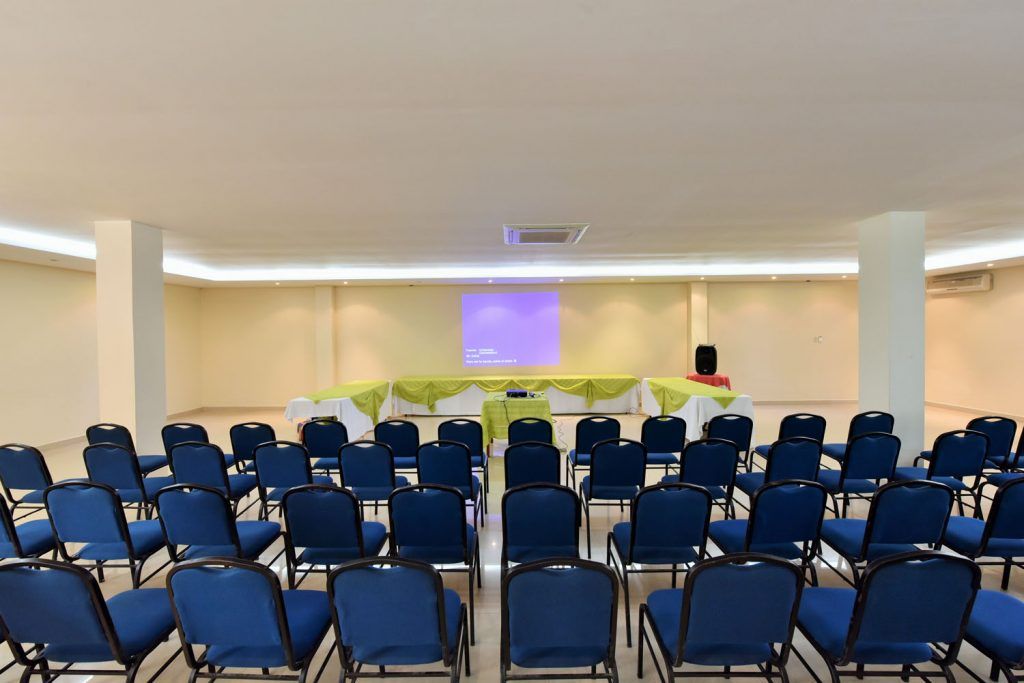 Corporate
We have the experience, the equipment, and the necessary utensils to tailor your event to your needs. Our Event Planning team will look after the logistics, management, and development of your congress, seminar, or corporate event.
Social
Let us be part of your most special day. We propose new concepts for the dinner, party, and bridal suite.
Organize a large event for up to 500 guests in our event rooms. Get a special group rate when you reserve a block of rooms for your event. Our professional planners will guide you through the process to create an unforgettable memory.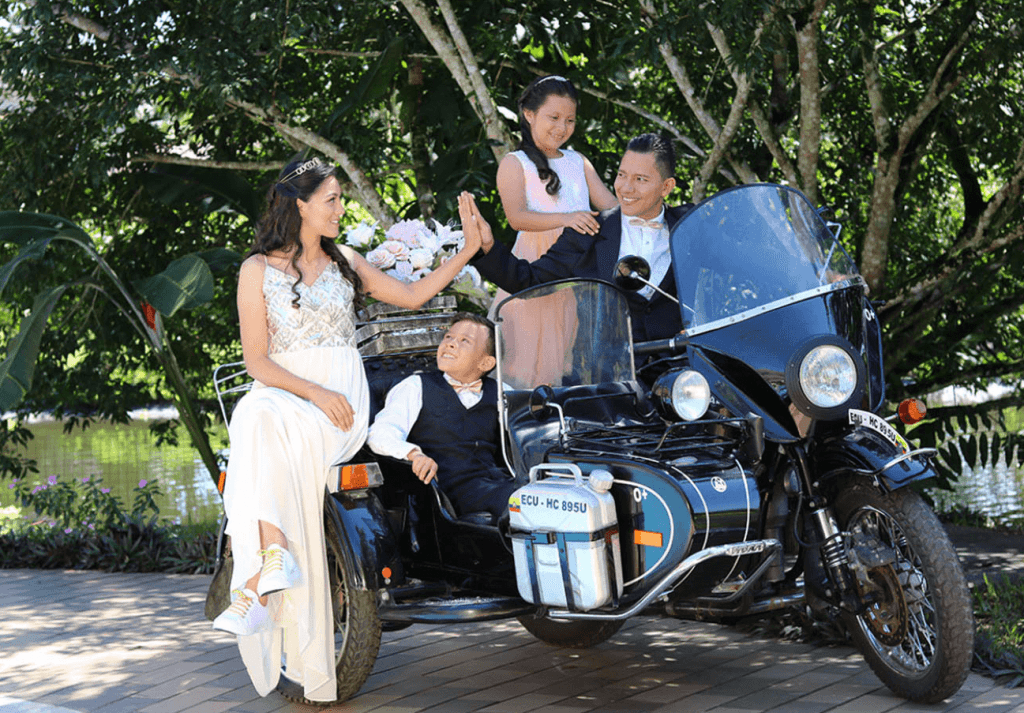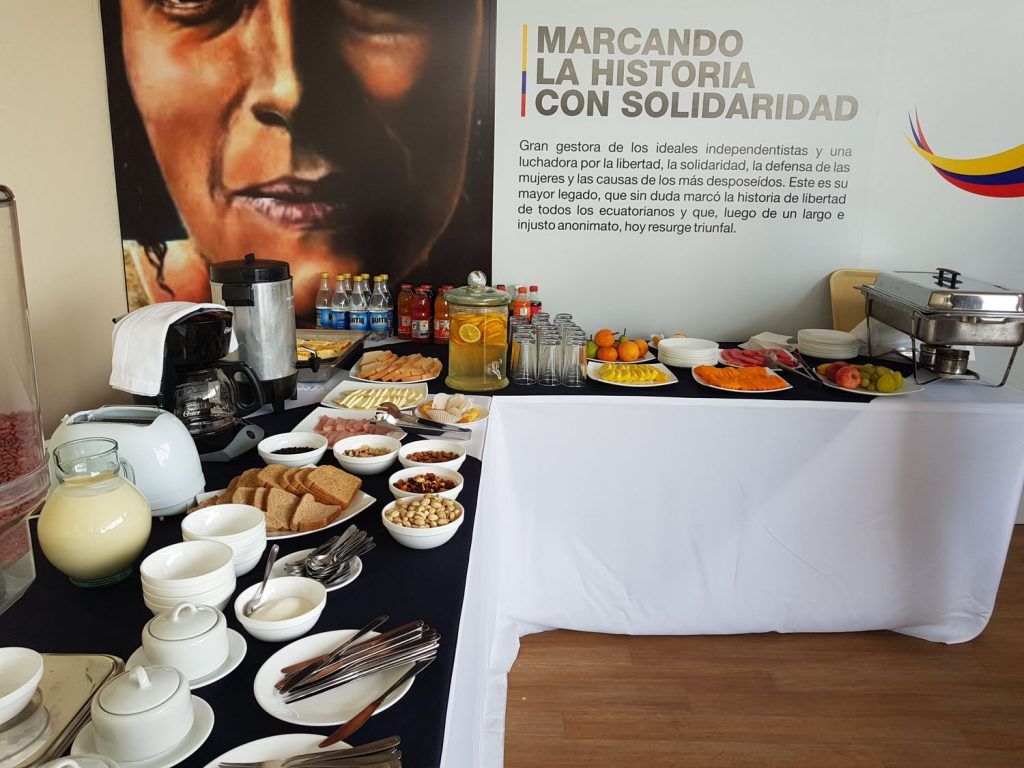 Catering Services
Para tu evento corporativo o social proponemos platos gastronómicos únicos y personalizados. Ofrecemos la opción de brindar el servicio directamente en los campamentos o lugar del evento. Contacta con nuestros asesores para desarrollar la mejor propuesta que se ajuste a tus requerimientos.