Founded by: Jorge González G.
The Hotel Chain – Gran Hotel de Lago, was built in 1980 with the vision of becoming the most important accommodation establishment in the region. What began with the dream of a hostel in the city of Lago Agrio, gave way to the development of the most important Hotel Chain in the Ecuadorian Amazon.
Nuestro Equipo
Nuestro equipo de trabajo está conformado por profesionales con habilidades complementarias, alcanzando altos estándares de calidad en la estadía del huésped. La formación de nuestro equipo de trabajo se basa en tres pilares fundamentales: comunicación, confianza y compromiso con el huésped.
El bienestar en el trabajo y tranquilidad en los hogares de nuestros colaboradores es nuestro compromiso, buscando siempre brindar oportunidades de crecimiento y liderazgo.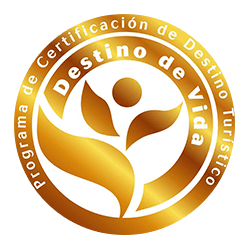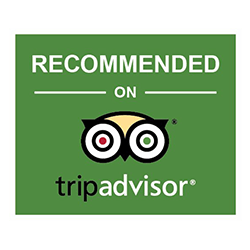 Project Terra Mater Gran Hotel de Lago

Caring for the environment is a permanent commitment in each of our hotels' activities. We aspire to become the hotel chain that exemplifies good environmentally conscious practices.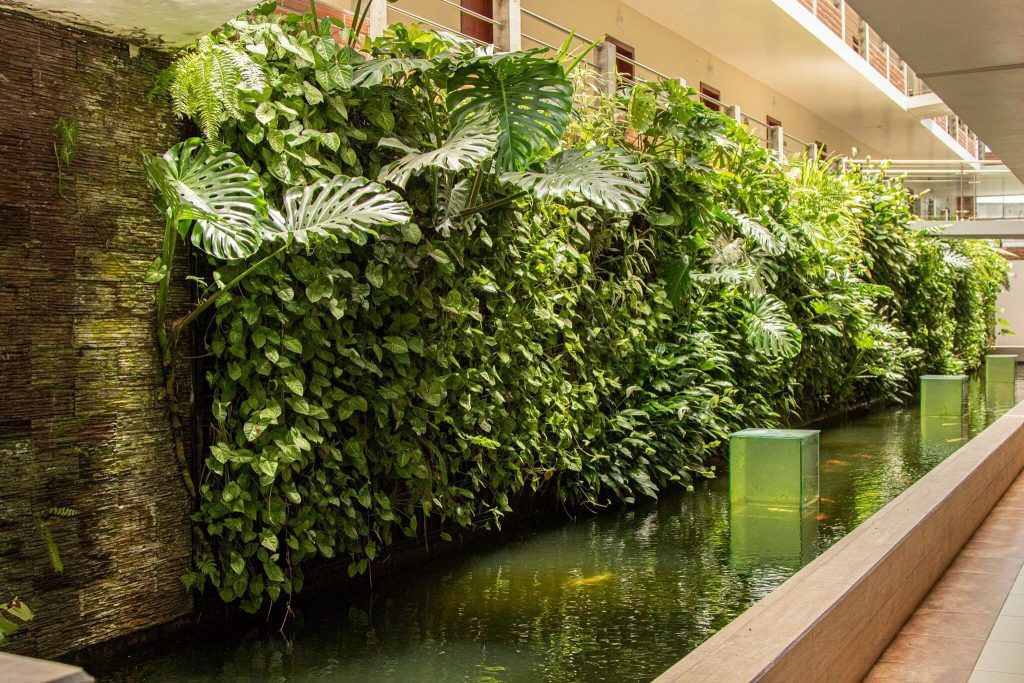 Food
We care about acquiring food produced under animal welfare and organic standards.
Water
We account with our own water treatment plants in which mechanical means are used to separate solids, achieving 100% pure water without contaminants.
Energy
Concerned with reducing the carbon footprint of the hotel chain, we account with solar panel systems for heating the water used in the rooms
Microclimates and Landscaping
We have developed different environments where you can enjoy microclimates with a diversity of flora and fauna species typical of the Ecuadorian Amazon. We take pride in the native trees and orchids we are working with.
Recycling
We classify organic and inorganic waste. With organics, we produce compost which is used to fertilize our gardens and green areas. The wastewater is purified in natural oxidation pools, releasing pure water into the environment.